Grand Theft Auto is one of the most fabled and popular video game franchises of all time, with its latest installment, GTA V, which is about a decade old now, still going strong. 
However, for some time now, fans have been waiting for Rockstar, the gamer's publisher, to release the next installment of the series GTA 6. And gamers were treated to some encouraging news from none other than the CEO of Take-Two Interactive, parent company of Rockstar Games, who're developing the next GTA adventure.
Strauss snag praises about the perfectionism in the Rockstar team
While things have been looking bleak for the fans for some time now, statements made by Strauss Zelnick, CEO of Take-Two Interactive (Rockstar's parent company), have given insights into the work being put into the development of the next Grand Theft Auto title and what it would bring to the table.
Also read: GTA 6 rumour: Game announcement in May 2023, launch by 2024?
Strauss, when speaking to CNBC TV earlier this week, spoke about the work that the Rockstar development team has to put in to make each GTA game what it is. 
He said, "It needs to be something you've never seen before on the one hand, and it needs to reflect the feeling that we have about Grand Theft Auto. That's a big challenge for the team."
He also sang praises about the Rockstar development team's work ethic and the way they strive for nothing but perfection. During his interview, Strauss also spoke about the future of A.I. and his company;'s performance for Q4. But we aren't here to talk about Take-Two's finances here, right?
Well, in the interview, there was not much on offer from Strauss. He was as quiet as Rockstar has been about GTA 6. There has been no trailer or teaser in sight.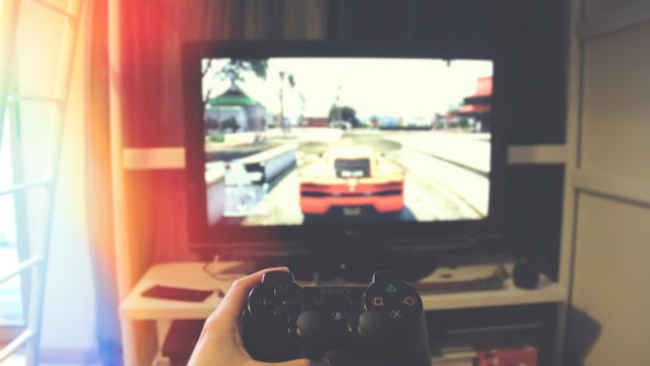 However, some gameplay footage leaked last year, had brought in a wave of reactions from the fans. Some loved the way the game looked and played; however, some compared it to older editions of GTA.
Don't miss: Alleged GTA 6 leaked footage reveals gameplay details
Whatever the case may be, I am sure, if you are reading this, you too are looking forward to the release of the next GTA game… And, from the looks of things, an official announcement could be right around the corner. So, hold on, and if we meet on an online server, drop a Hi! in the chat. Happy Gaming!