The research firm Canalys has published a report that claims a decline in the Indian smartphone market for the first quarter of 2023. The 600 million users' market had a historic dip in the first three months where the shipments in India dwindled by 20% year-on-year which is the first-ever Q1 decline.The decline is suggested to have been caused due to weak consumer demand, high inflation, inventory correction and component shortage. 
Amongst the top five players in the Indian market, four have seen a dip. However, Oppo has seen a growth of 18% with 5.5 million shipments resulting in the company overtaking Xiaomi and Vivo. 
Also read: Samsung drip feeds the Galaxy A24 specs through its website
Samsung, on the other hand, overtook Xiaomi in the Q4 2022, and regained its top spot in Q1 2023 with 6.3 million units in shipments and a whopping 22% market share. Whereas, Apple claimed the second position with a 21% share. Xiaomi with 5 million shipments and Vivo with 5.4 million shipments stand fourth and third in the list respectively. 
Canalys affirms that the vendors are optimising "retail, local sourcing, manufacturing, and research and development" and are persistent to stay bullish to fuel the market for long-term avenues even though the Indian market is experiencing an early-year struggle
The Canalys report states that Samsung with its latest 5G-powered A-series,,Galaxy A and Galaxy S smartphones has created an impact on the offline market. On the other hand, a new offline battle is to emerge as Apple steps in with its new retail stores which are aimed to "further enhance its brand experience and position." in the country. These two tech giants have enabled India's smartphone export growth. In the Q1 2023 India has seen a record-breaking export value of almost $4 billion.
Also read: Oppo Reno 8T, Oppo Reno 10, and Oppo F23 launch timelines have been tipped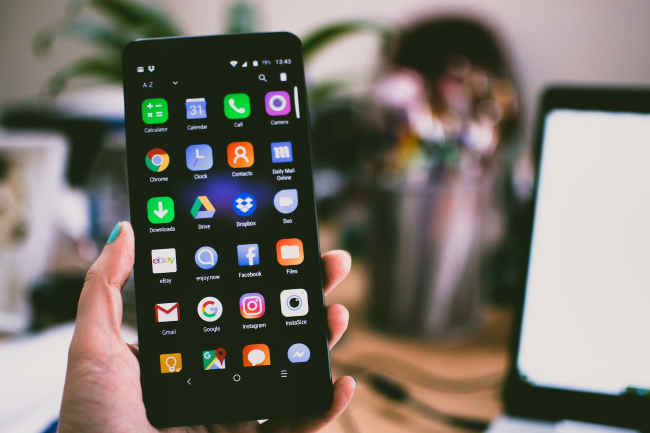 Global Smartphone Market 
India is not the only smartphone to be hit by this insurgence, globally there has been threatening trends with a market decline stall with dropping by 12% compared to the last year. Low consumer confidence, excess inventory, rising prices, and supply chain inadequacies have impacted the industry. This is the fifth quarter in a row where the market has seen a slump.
Sanyam Chaurasia, an analyst at Canalys, revealed "As disposable income gradually rises, consumers are willing to spend more on premium devices. To succeed in this segment, brands must prioritise availability, affordability and aspirational value. Going forward, brands should also emphasise export strategy to align with the government's initiatives."
However, with elevation in demand for certain products and vendors initiating in production planning and innovation, there are signs of recovery for the market growth.
For more
technology news,
product reviews, sci-tech features and updates, keep reading
Digit.in or head to our
Google News page.