The Medical ID feature on Apple devices can turn out to be a lifesaver in times of crisis. This feature is available on iPhones and Apple Watches. The Medical ID contains all the necessary and personal medical information as well as a list of emergency contacts. This will make things easier for people around to help you out in case of an emergency.
How does Medical ID on Apple Devices help?
There are certain details that you need to input on your device for setting up the Medical ID. The details to be entered are as follows:
– Name, Age, Photo
– Primary Language
– Height and weight
– Any particular medical conditions, such as asthma, diabetes, blood pressure etc.
– Allergies if any
– Blood type and organ donor status
– If you are currently under any medications
– Medical notes to let people know about certain things like a pacemaker. 
– Emergency contacts
After you set up the Medical ID you need to set the visibility of your details. The settings are to be done in such a way, that anyone with physical access should be able to view the information. This would be of great help during any mishap. However, no third-party apps nor even Apple can't access your Medical ID remotely.
How can you set up the Medical ID on your iPhone?
To help you set up your Medical ID, here are the following steps:
1. Open the Health App on your iPhone.
2. At the bottom of the screen, select the Summary tab.
3. At the top right corner, you can find the profile icon. Click on that and select Medical ID
4. Now tap on Get Started and fill in all the necessary information and the ones you would like to fill
Keep in mind, that you should select at least one emergency contact. This person will receive a message with your location if you use the emergency SOS feature 
After the details are entered, scroll to the bottom and enable Show When Locked. This is the most essential part as this would help people to get access to your Medical ID and help you in case of an emergency.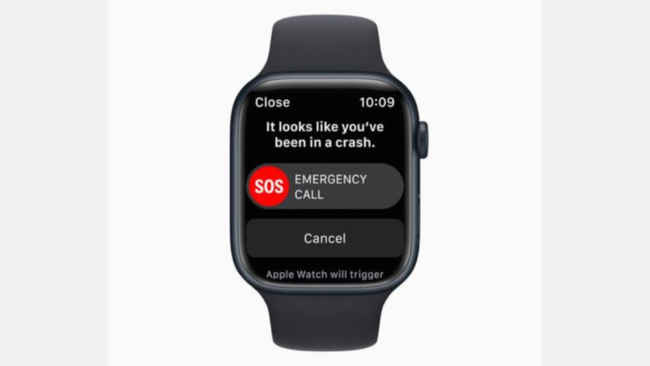 The Medical ID of your Apple Watch is linked to the details on your iPhone. So setting up the Medical ID on your iPhone is very important. The steps that are to be considered are as follows:
1. Open Apple Watch app on iPhone and go to My Watch.
2. Scroll down and tab on Health app and under that Medical ID
3. Recheck all your details once and incase of any changes edit it. After it's enabled you are all good to go. 
The Medical ID is a great feature for Apple Devices and keeps you assured that incase of any emergency, you'll be taken care of. Of Course I would never want any circumstance to come up where you will have to use this feature, but just to be on the safe side get this done on your iPhone and Apple Watch.
For more
technology news,
product reviews, sci-tech features and updates, keep reading
Digit.in or head to our
Google News page.