There's a slight chance that Apple AR/VR headset could make an appearance at the WWDC 2023 event scheduled for June 5. As we are getting closer to the event, we are learning new things about the Apple headset. This time from Mark Gurman of Bloomberg. 
He talks about new apps and features that we could get to see on the Apple "Reality Pro" headset. Let's see what Tim Cook and his team are cooking in their labs:
A list of Apple Reality Pro headset features and AR/VR apps (Expected)
1. Apple could bring iPad apps like "Books, Camera, Contacts, FaceTime, Files, Freeform, Home, Mail, Maps, Messages, Music, Notes, Photos, Reminders, Safari, Stocks, TV and Weather" to the headset. Even some third-party apps could be ported to the new rOS.
2. There might be a new reading app that lets the users read the book in virtual reality. 
3. One could also get to watch videos on a screen floating in the sky, on a beach or in a desert. Apple seems to be betting big on sports and as part of this, you could be able to stream live sports. 
4. Apple Reality Pro could also have new tier-A games that are already popular on other Apple platforms.
5. Besides play and games, there would be applications for video conferencing for work and other purposes. Like Meta, Apple will also apparently have "realistic" avatars. For collaborative tasks, you could get to use Freeform and other apps.
6. One other key area of focus will be apps for health and wellbeing. Gurman notes there will be a VR-focused Fitness+ app (that may ship later only) and a wellness app for meditation with "immersive" graphics and sounds.
7. The Apple AR/VR headset could also double as an extended display for Mac.
8. Mark Gurman also suggests the headset could be controlled by Siri and hand and eye movements.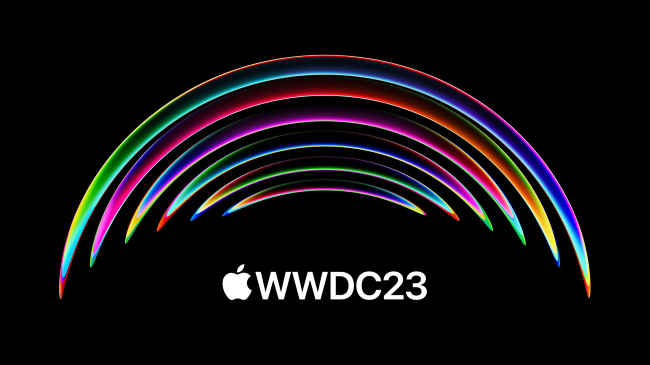 Now, while these may seem like an assortment of different kinds of apps and ideas. Gurman thinks Apple would be throwing things at the wall and see what sticks.
Since Apple had a similar M.O. for Apple Watch and the thing is currently a successful product for the brand, let's see if the Cupertino brand manages to recreate the winning formula.
For more
technology news,
product reviews, sci-tech features and updates, keep reading
Digit.in or head to our
Google News page.