Google is doubling down on its efforts to integrate AI into its search engine and other popular applications. The project is codenamed Magi. According to NYTimes, "The new search engine would offer users a far more personalised experience than the company's current service, attempting to anticipate users' needs."
New Google Search Engine features 
The new search engine would, as explained in the report, "learn what users want to know based on what they're searching" and align to  "offer lists of preselected options for objects to buy, information to research and other information." This will be achieved by being more conversational in nature, and interaction with it would seem as if you were having a discussion with a friend.
It is said that Google is extensively working on adding new features to the search engine and for this, it has assigned 160 Google executives and creative analysts to this Project Magi. 
The project aims at inserting the following features: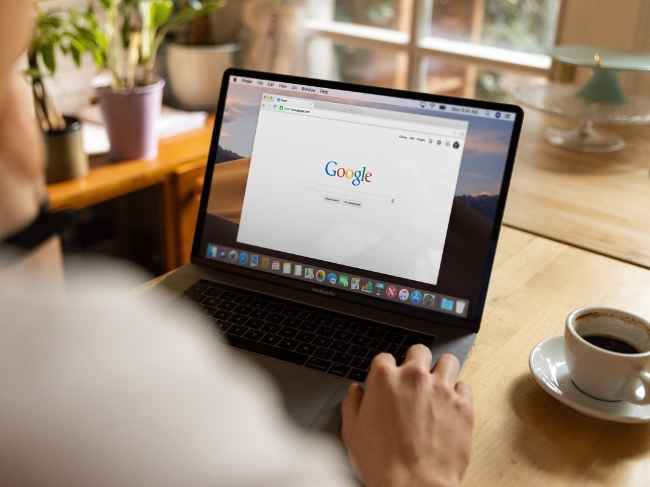 – A conversational AI chatbot would be built into the Search interface that answers user queries and if any of these lead to financial transactions, Google may inject ads to monetize the same.
– Searchalong will be a chatbot on Google Chrome that offers contextual help based on what the user is looking for. 
– GIFI image generator which would let users generate images via text prompts on Google Images. 
– And finally, Tivoli Tutor which would help you learn a new language. 
There are reports that Samsung is thinking of using Bing as the default search engine on its Galaxy phones and this news has apparently alarmed Google. That said, when asked about these up and coming features, a Google spokesperson said, "not every brainstorm deck or product idea leads to a launch, but as we've said before, we're excited about bringing new A.I.-powered features to search, and will share more details soon."
For more
technology news,
product reviews, sci-tech features and updates, keep reading
Digit.in or head to our
Google News page.