As the streaming wars get hotter with each passing day, it seems that the kind of subscription price that a company like Netflix demands is no longer going to be the norm. In a surprising turn of events, Netflix is looking at lowering subscription prices in about 30 countries. With services like Disney Plus, Prime video and more breathing down their necks, Netflix is looking at a different approach to its subscription plans. One of the few countries that will not see a reduction in service costs will be India. On the surface, it looks like India is being left out but upon closer examination, you'll realize that Netflix has already lowered prices in India with their 4-tier system of pricing. 
Netflix to drop prices in these countries
The rest of the world probably still functions on Netflix's older plan structure which is why the step to reduce subscription costs is now taking place. Back in 2021, Netflix introduced the ₹149 a month plan in India which gives users the ability to consume content on one screen in Standard Definition. This, in the eyes of Netflix, could act as a price-reduction step taken by the company. Users can still opt for the ₹649 a month plan but there are three other plans to choose from. We assume that these 30 countries to receive the price drop will also now follow a similar pricing model. 
A few countries to receive the price drop are, Yemen, Jordan, Libya, Iran, Kenya, Croatia, Slovenia, Bulgaria, Nicaragua, Ecuador, Venezuela, Malaysia, Indonesia, Thailand, Philippines and more. In a recent address, Netflix stated that, "We think of ourselves as a non-substitutable good. We know members have never had more choices when it comes to entertainment."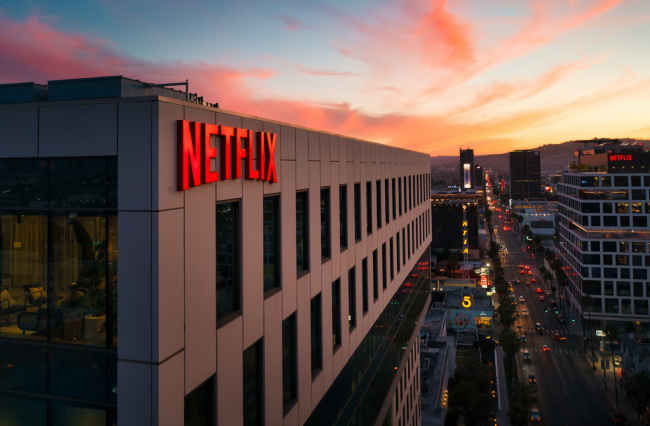 Netflix has cut prices from 13 to 60 per cent in these countries. And, as stated above, the reason we're not seeing a price drop in India is that we already have 4 different plans of varying prices that we can choose from. It could be that Netflix sees this pricing structure as a drop in price.
For more
technology news,
product reviews, sci-tech features and updates, keep reading
Digit.in or head to our
Google News page.